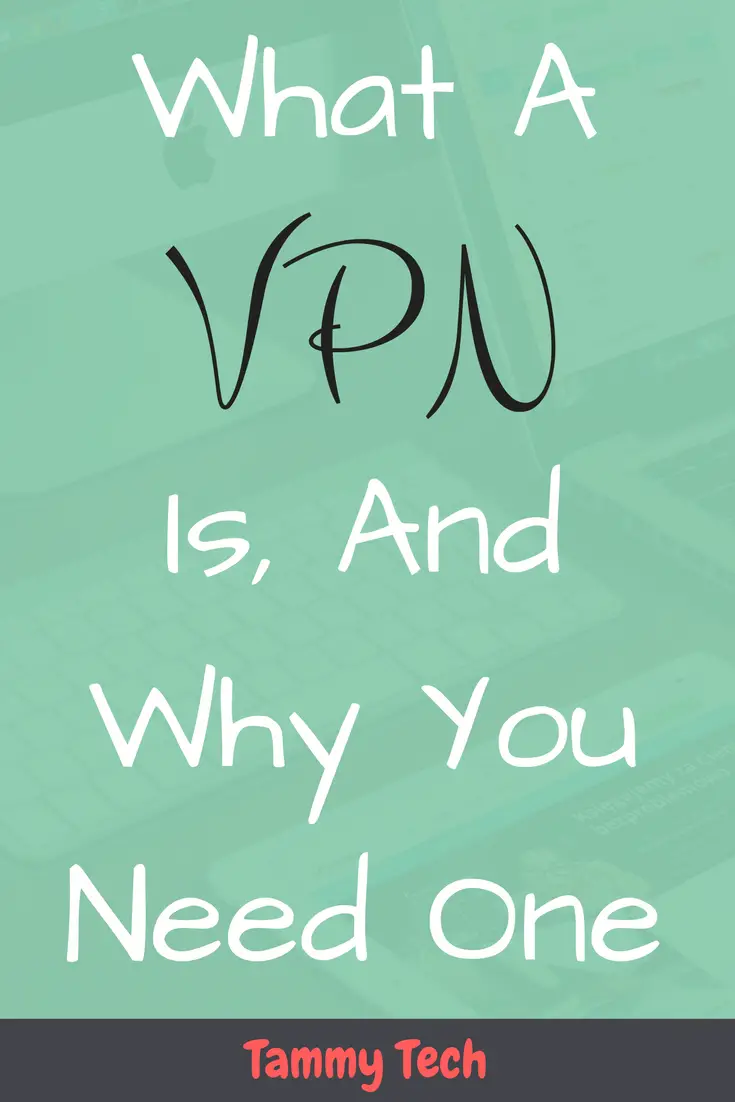 **Please note that this post contains affiliate links and I may earn a commission if you click them and make a purchase. This helps to support the blog and is, of course, at no cost to you!**
A VPN, or Virtual Private Network, is essentially a way of securing and encrypting your data connection or network. They can be used privately by individuals, or by companies both big and small. It's one of the best ways to protect your privacy and information when accessing the internet on both private and public networks.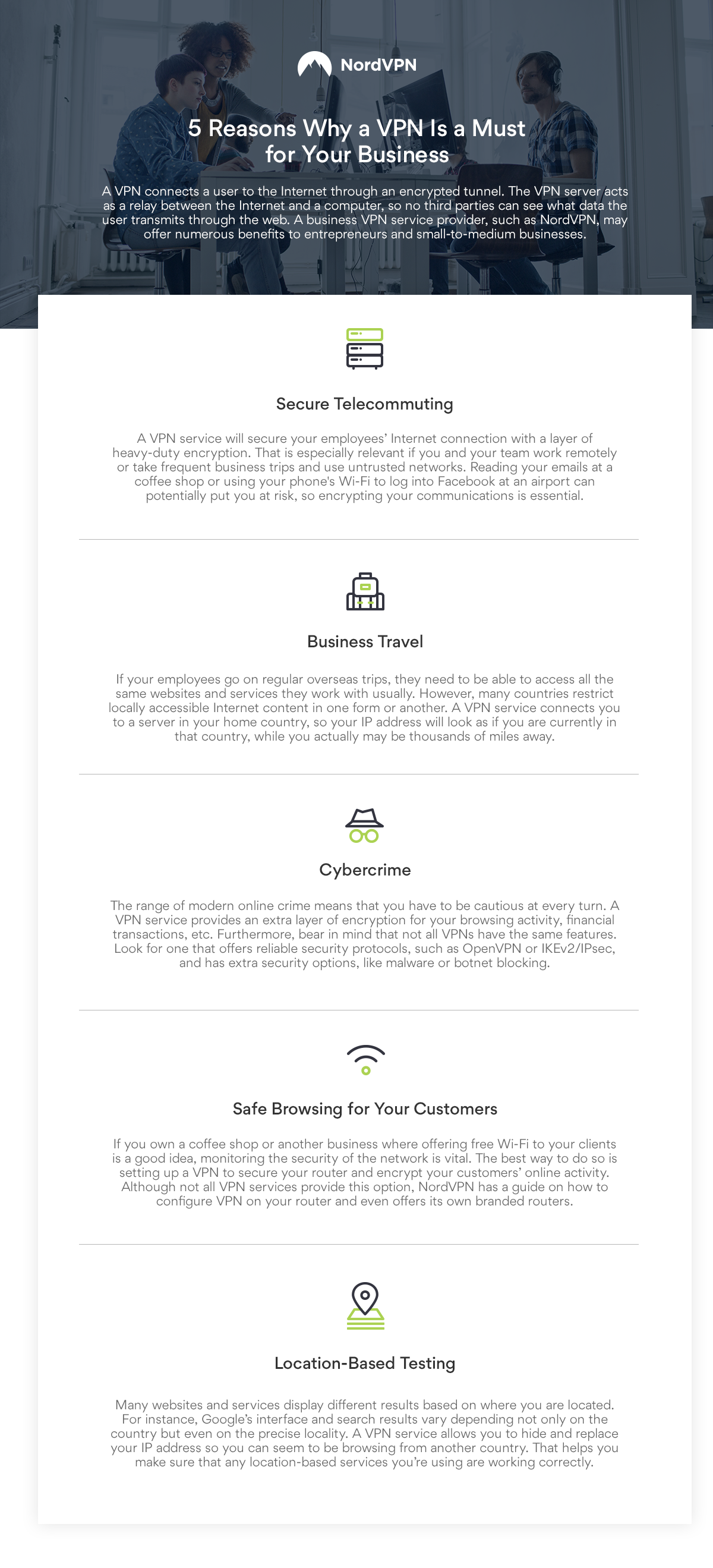 The first time I was introduced to VPN's was when I worked remotely for a very large technology company. I was sent company equipment with a VPN already set up on the computer I was going to be using. When I connected to their VPN network, I was able to access websites and information that I would not have been able to see if I visited from a computer that was not connected to that VPN.  It allowed them to keep their information private and secure, and only give access to those people whom they wanted to see it. This is very useful for large, and even small companies, who have employees working remotely or in different locations. Essentially, it allows you to safely and securely access information.
The first time I used a VPN for personal use was actually on a trip abroad. I was visiting Canada, which is outside of my native country of the United States, and was dying to watch my favorite tv show, Game of Thrones.  I am an avid watcher of the show and really wanted to catch the new episode while I was out of the country. I logged into my HBO GO account and received a message saying that I wasn't able to stream the show in that region. My account was set up and based in the US and that's where I needed to be in order to stream that episode. I did a little research and found out that a VPN would allow me to reroute my IP address so that their system would recognize me as being in the United States and not in Canada.
It took less than 10 minutes to sign up and get the program installed on my laptop. I connected to the VPN service, reloaded the web page and was able to watch the show because my rerouted IP address made the website think that I was in the United States.
Besides business and personal use, VPNs also have some really handy security and safety applications. VPNs are useful for just surfing the web in general. Whenever you connect to a public wifi network- like in Starbucks or the mall- you expose yourself to potential harm if it is an unsecured connection. Making purchases or submitting personal information over public networks exposes you to the possibility of hackers gaining access to sensitive info and exploiting it.
In addition to being a big tech geek, I am also a pretty avid gamer. I have a few different accounts for different gaming platforms, a few of which haven't been used in years. Imagine my surprise one day when one of my accounts was hacked and a couple hundred dollars worth of purchases were made with my credit card. I was eventually able to get the money refunded and regained access to my account but it made me a lot more vigilant in watching where I make purchases,  where I choose to save my information, and how often I update my passwords.
Depending on your needs, VPNs can allow you to safely browse the internet with anonymity, utilize P2P services without being detected, protect your devices from malicious attacks when using public wifi, and, like I stated above, connecting to work/school networks to access sensitive material. Or even any combination of these things. I would recommend it to anyone looking for privacy and security when accessing the internet.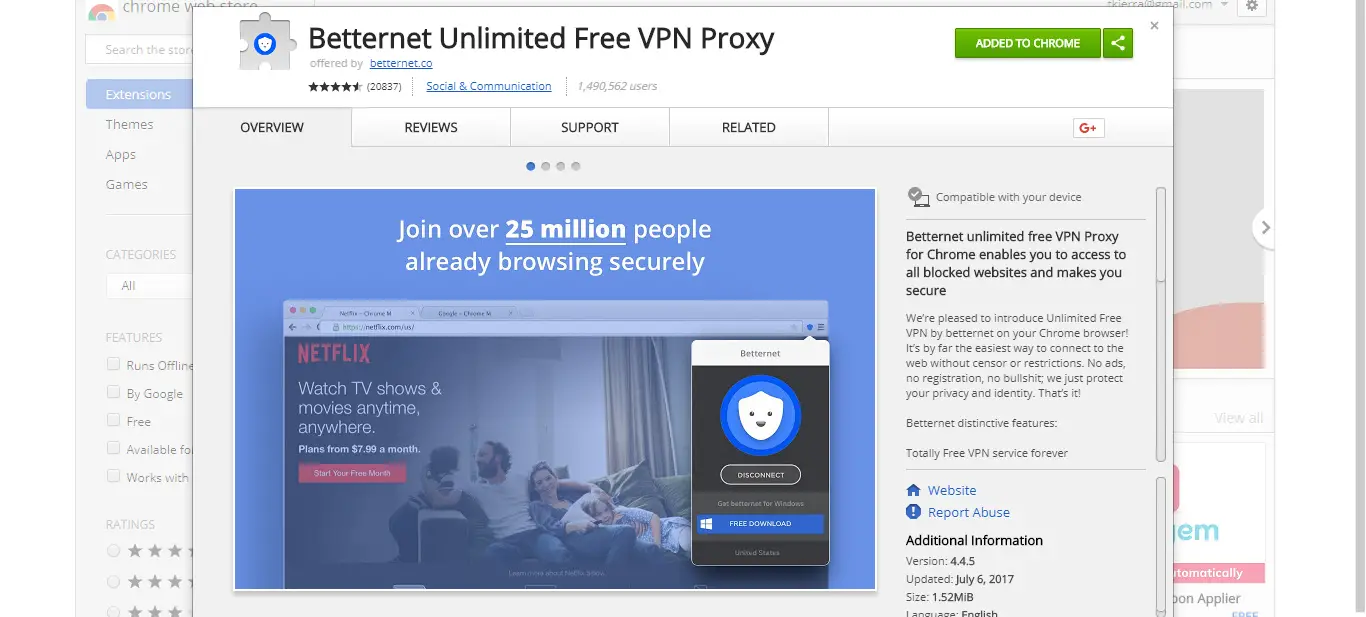 When I first started looking into VPNs, I wanted to check out and try some free services before committing to buying a program. The first VPN service I used was actually an extension for my chrome browser called Betternet. Since it is only an extension for your browser, its benefits only extend as far as that browser and not to any other programs on your computer. This means any programs or applications you access outside of your browser that require internet won't be covered by this extension.
Cyberghost was the next free VPN service I used. Unlike Betternet it's not just an extension for a browser, but an actual program that you download and install. When using the free version there are certain features that are unavailable, and in order to connect to their service you must wait in a queue. Considering it is free though, it is definitely worth it.
| | | | | | | |
| --- | --- | --- | --- | --- | --- | --- |
| | NordVPN: | IPVanish: | PureVPN: | TorGuard: | CyberGhost: | Private Internet Access: |
| Free Version: | Yes | No | No | No | Yes | No |
| Supported Platforms: | Android, iOS, Mac, Windows | Android, iOS, Linux, Mac, Windows | Android, iOS, Linux, Mac, Windows | Android, iOS, Linux, Mac, Windows | Android, iOS, Mac, Windows | Android, iOS, Linux, Mac, Windows |
| Max # of Devices: | 6 | 5 | 5 | 5 | 5 | 5 |
| Torrent: | Yes | Yes | Yes | Yes | Yes | Yes |
| Kill Switch: | Yes | Yes | Yes | Yes | Yes | Yes |
| Ad Blocker: | Yes | No | Desktop Only | Yes | Yes | Yes |
| # of Servers: | 1,000+ | 800+ | 700+ | 500+ | 850+ | 1,000+ |
Tammy's Preferred Choice: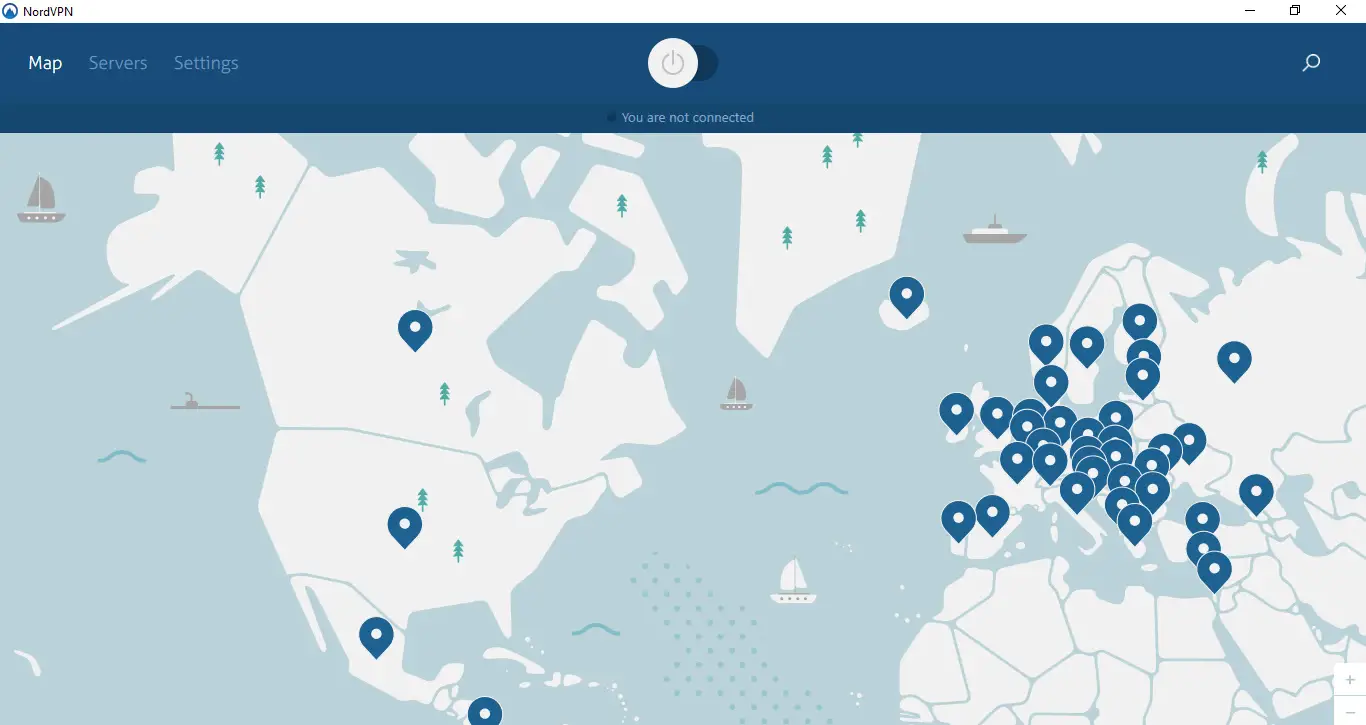 If you ask me what VPN service I use and would suggest, it would be NordVPN. After having tried some other companies that offer VPN services, I can easily say I prefer NordVPN for a number of reasons. Their modern interface, quick setup across devices, and easy integration with other programs makes it pretty much ideal for whatever your needs might be.
The application itself is extremely intuitive, making it rather easy to understand & navigate for those who are good with technology, as well as those who aren't. It's something that I've been able to show my mother how to use, a person who considers herself technologically challenged.
I also enjoy the many different devices I've been able to use this VPN service with. I have NordVPN on my windows computer, my Android smartphone, as well as my iPhone, and it has the same look and easy to use interface across them all. It's incredibly easy to connect to, and the amazing features they have really help to give you the ultimate experience, and security. I heartily recommend this company to anyone looking for an affordable and reliable VPN service.
I hope this article has been helpful for anyone who is contemplating getting a VPN! Please comment below with any thoughts, comments, or questions as I would love to hear from you.