Inspiring Instagram Graphics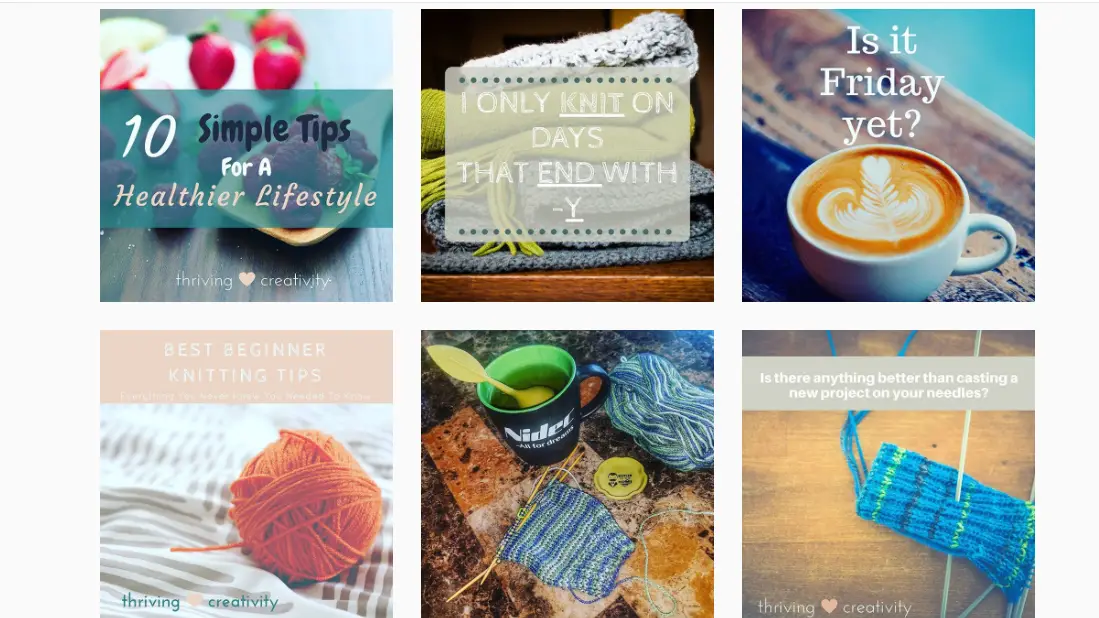 Personalized Images
Captivating Graphics
Beautiful images curated specifically for your Instagram audience.
Branding and logo incorporation to ensure your photo is instantly recognized.
Created with ideal dimensions to be viewed on this platform at the best resolution.
Consistent color theme and photo editing utilized to create a cohesive feed.
BoardBooster Account Setup
Create Board Covers for each of your Pinterest boards
Create graphics for your pins with branding incorporated
Create a social media account with a handle relevant to your business/blog name
Want to see some of the Pinterest accounts I manage?
Want to show off your Social Media on your website?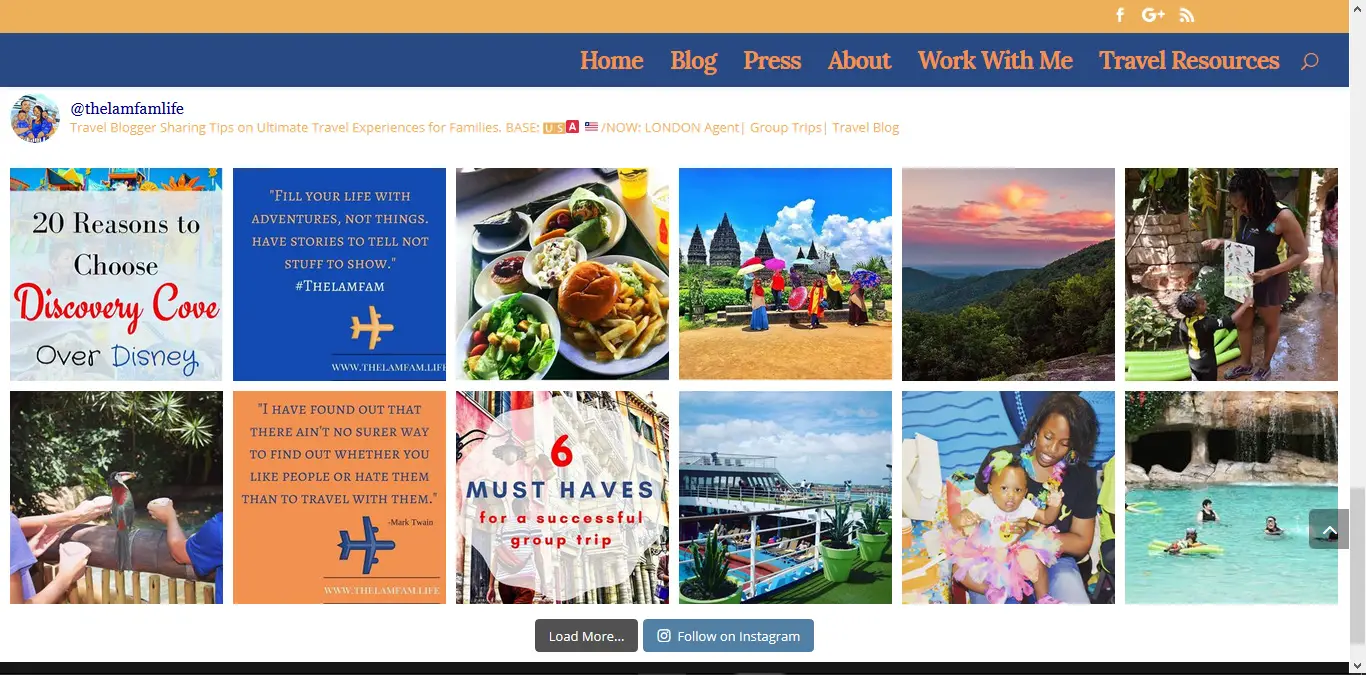 I can incorporate your preferred social media account(s) into your website.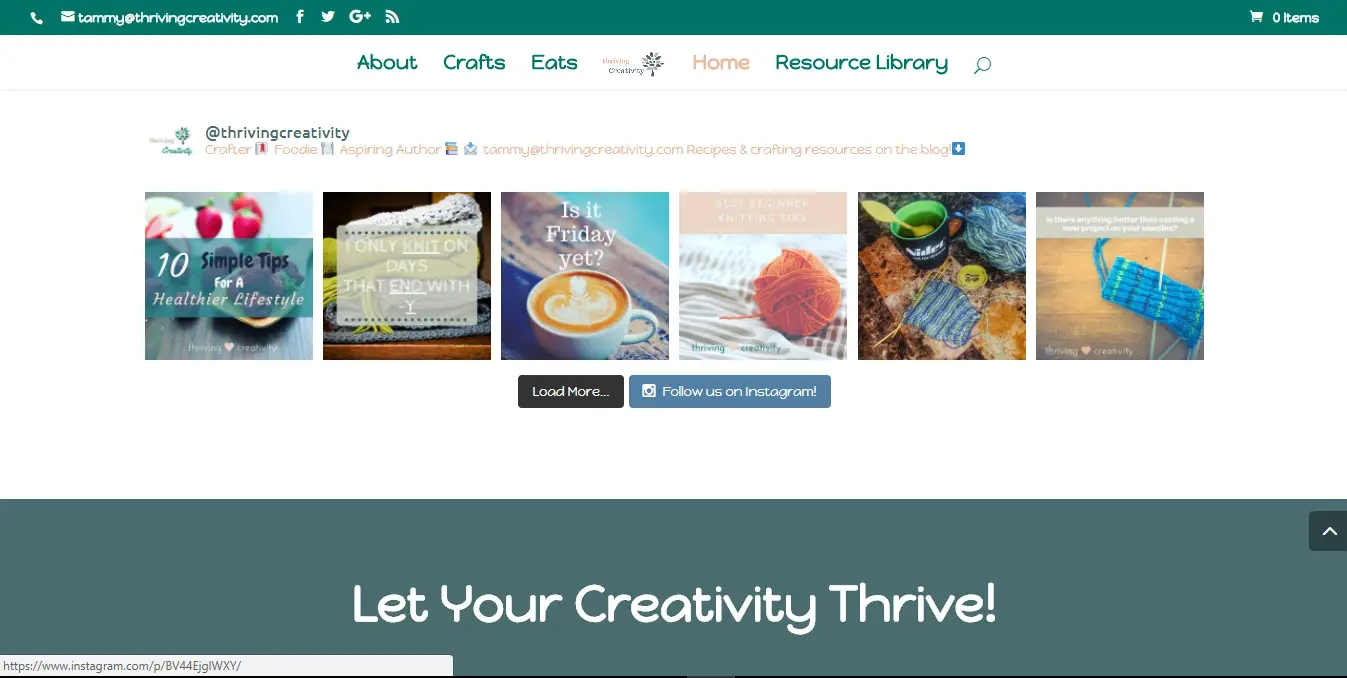 With appropriate links to take them to that social media page.
Or buttons, to let them view more, or like that account, right from your website!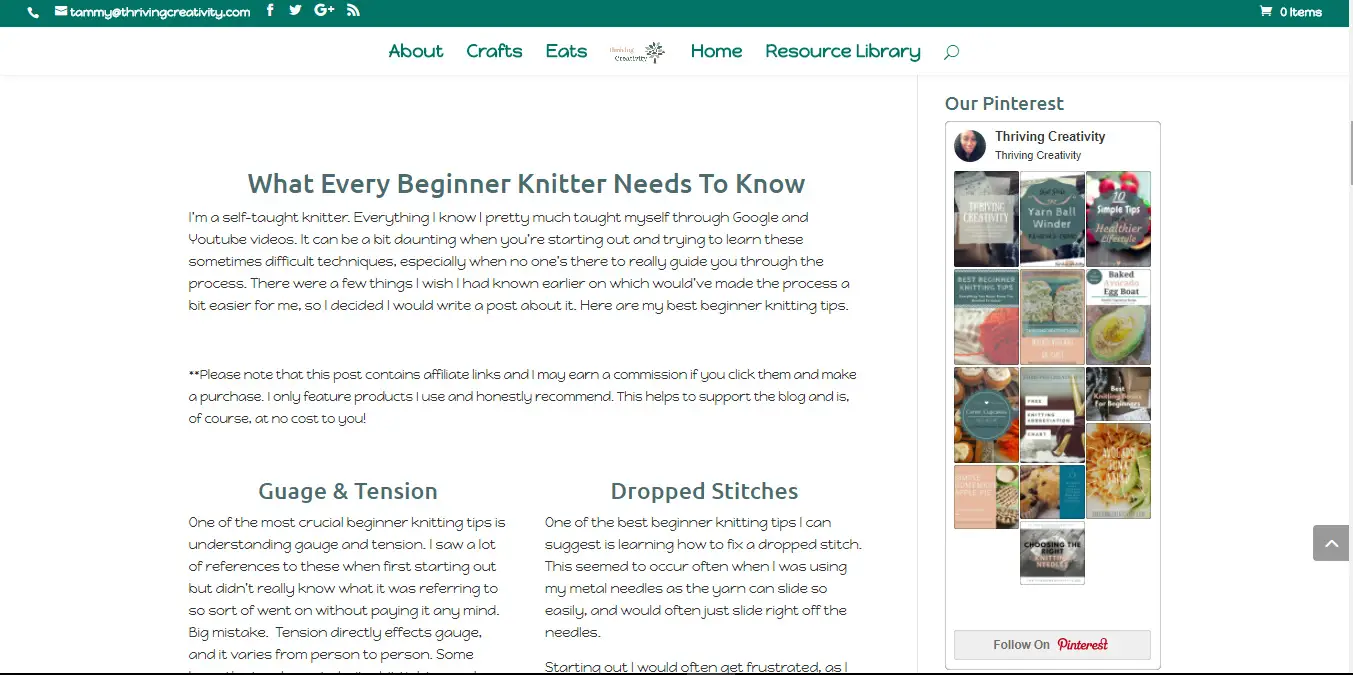 With the option of having your feeds displayed either vertically or horizontally, on certain pages or even in the sidebar!